Is Your Partners' Bucket Running on Empty?
Every woman is built at birth with a bucket that holds her love. Their bucket is filled with the affection and love they receive from the man in their life.
Are you filling or draining your partner's bucket?
...Every time, we show love and affection to our wife, fiance or girlfriend, we add a little bit to their bucket.
Here's the problem... there are constant holes opening up that will drain this love and affection. These holes can be caused by our actions, inactions or by her simply dealing with "women only" issues. If you don't show love or affection, even for a few days, a hole opens up and her bucket is not quite as full as it was before. Over a long period of time, if we are not consistently filling her "love bucket," she will withdraw from us. We've all heard someone say, "I just don't love him anymore," or we just seemed to grow apart." This is a good indication that her need for affection and need to feel loved, were not satisfied by her man.
An affair is typically formed between two people who's buckets' are empty. Men..., we have to constantly "fill" her with our love and affection, expecting nothing in return. To receive love, you have to give love away. Keep this analogy in mind the next time she asks you, "honey, do you love me?" That's a good sign it's time to turn up the love and affection you're showing her.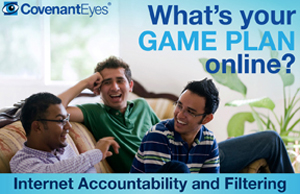 Get your first 30 DAYS FREE