You are not alone!
Every man is created with urges, tendencies and feelings that can be confusing, frustrating, and destructive if left unchecked.
Every man desires to be respected.
... Don't give up! There are millions of men who struggle with the same things you struggle with and succeed in changing their inner thoughts and outward actions.
Our goal, at Men Living Up, is to provide you with articles, stories and information that will assist you in being a man who truly can "live up" every day of your life. We believe that you and future generations of men want to be "real men." Real men are responsible for themselves and others and make good choices in relationships. Real men genuinely show love and give love to others. Real men want to lead other men to a fulfilling life and meaningful relationships. Real men want to become physically, emotionally and spiritually balanced. Every man desires to be admired, respected, and forgiven when they "mess up."
Real men benefit when other men share their stories. Learning that most men struggle with the same issues as every other guy, helps you know and understand that there is hope for all of us.
Change starts one person at a time.

We would love to receive your stories, and hear your comments or suggestions. All correspondence is held in the strictest confidence. Names are changed to protect identities.
Please email your original story to us: editor@menlivingup.org Stories that are published in our Men Living Up Magazine will be paid a one-time fee of $25.00* provided they are not copyrighted or reprints of previously published articles. Any quotes must be fully credited in the article.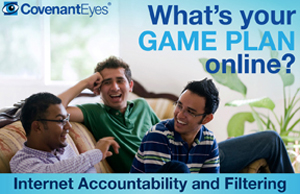 Get your first 30 DAYS FREE